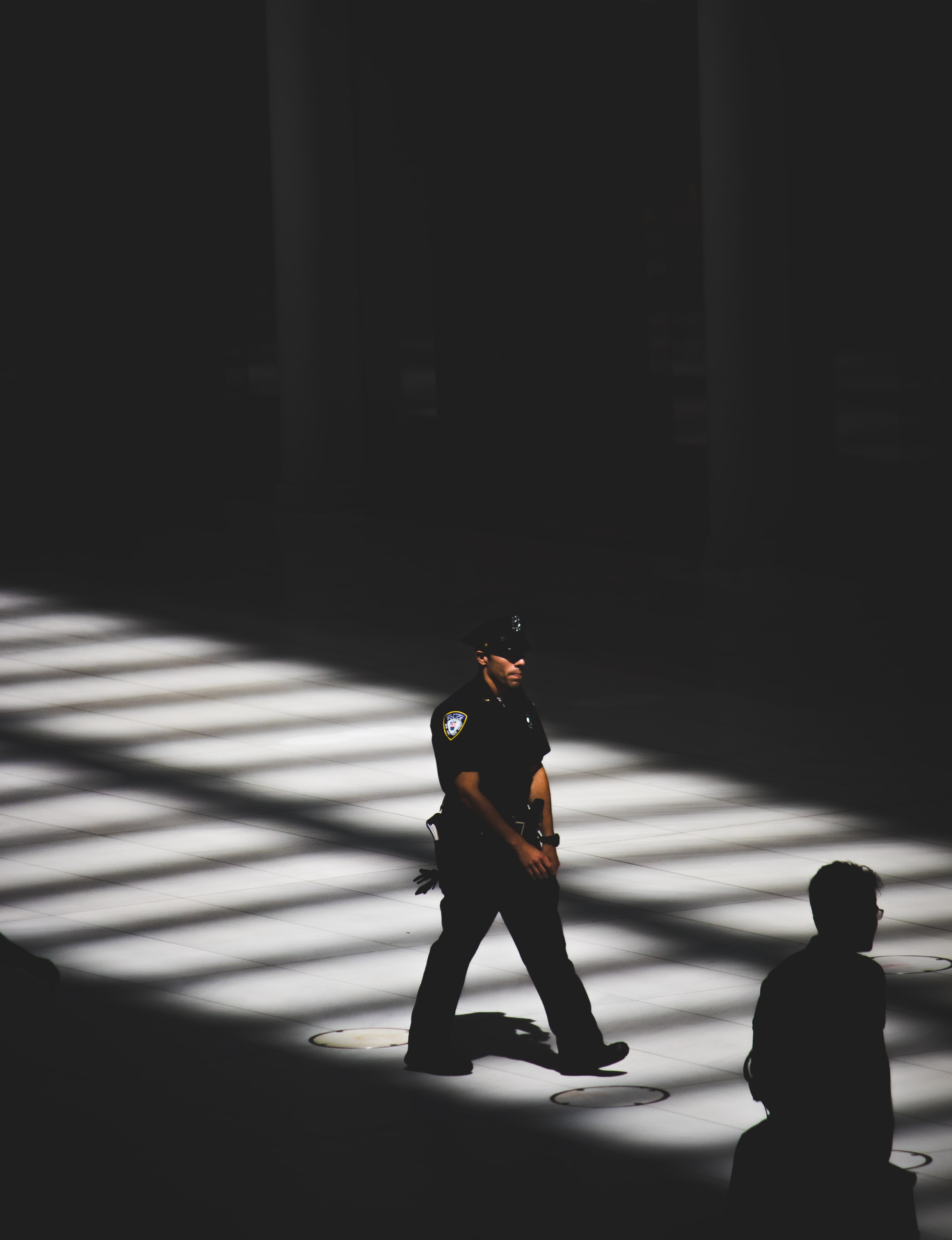 The first step to connecting with anyone in crisis, is being able to identify that one is happening. Second, the most important aspect of effective de-escalation is radical self-awareness
- Joe Smarro
Do I Even Need This?
As an officer, your call sign is signaled - you are dispatched to a mental health in progress call.
Are you confident and ready?
As a clinician or community treatment provider, you are scheduled to do a home visit for an individual with mental illness.
Are you confident and ready?
As a teacher, you have a student or staff member noticeably off, you are going to approach them.
Are you confident and ready?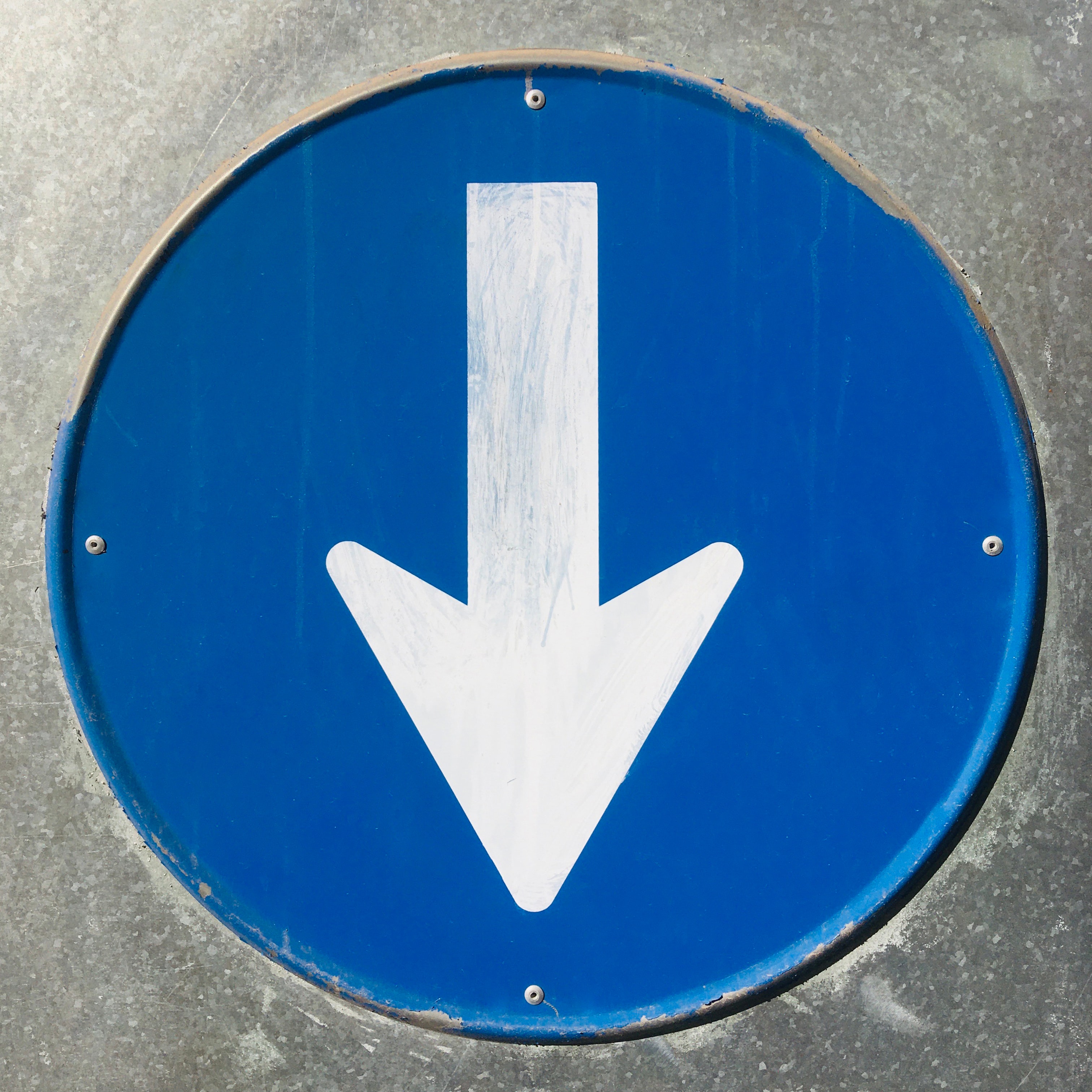 The One Glaring Truth
We have been teaching these, and other courses, for years. On the first day of training I ask the group to tell me one thing they are hoping to get out of the week. Without fail, a conservative estimate of 90% of the people say, "I am hoping to improve my confidence when dealing with people who have a mental illness and are in crisis."
This course WILL give you that confidence.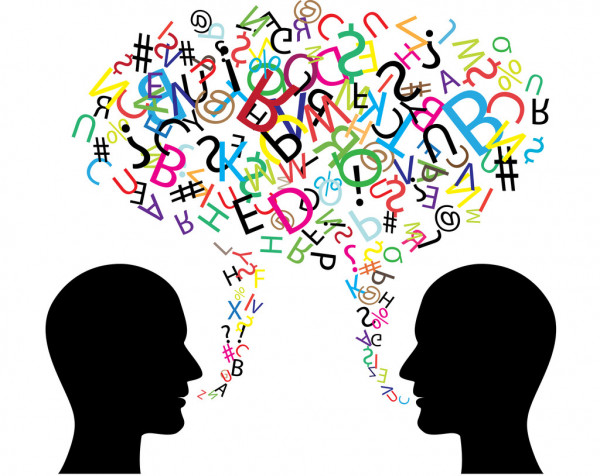 Some of the greatest challenges we face as a society is our general lack of understanding and compassion for those suffering from mental illness. Additionally, we collectively lack an ability to effectively communicate with one another.
-Jesse Trevino