Let's Connect
I've always appreciated the quote from Wilbur Ross, "It's important to have a sound idea, but the really important thing is the implementation."
After over two decades of working in the government sector and being surrounded by many ideas, I saw little real change or actual implementation.
I finally decided enough was enough and I took what started as an idea and turned it into a full-time, growing, and sustainable business.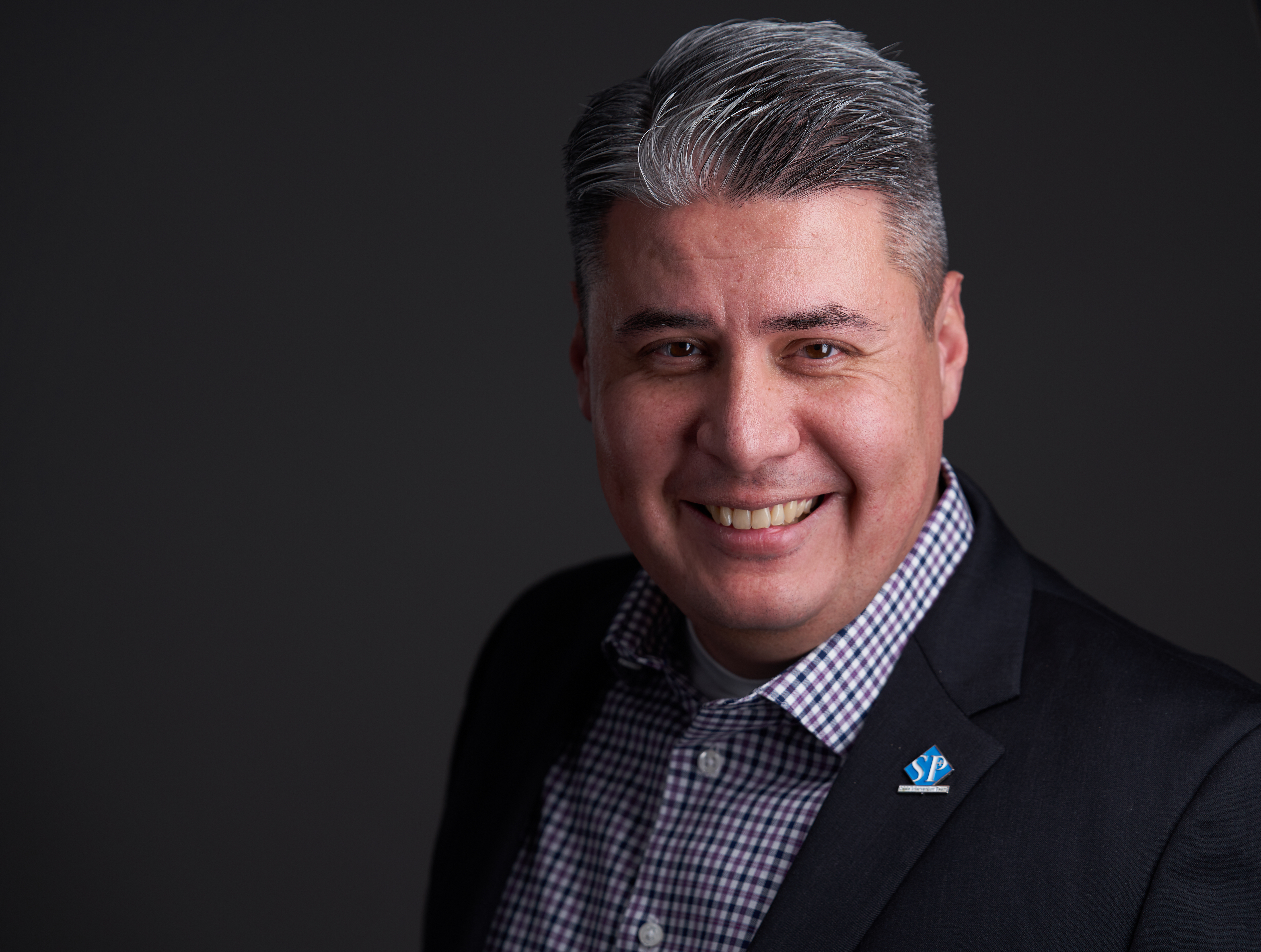 I was born and raised in South Texas. With an Adverse Childhood Experiences score of 8, I have learned to turn my struggles into a story to help others. I am a US Marine Corps combat veteran and I have dedicated my entire adult life to personal growth and development, while simultaneously serving others. I served over a decade on the San Antonio Police Department where I worked on patrol, the mental health unit, the police training academy, and promoted to Detective where I worked in the Fusion Center. Prior to leaving the police department I created a nationally recognized threat assessment team in partnership with the FBI's BAU. Currently, I am a Doctoral student where I will be earning my PhD in Criminal Justice.
Thanks for submitting your information! Please continue with the checkout process.
Frequently Asked Questions
Can I get a refund if I'm unhappy with my purchase?
If you are unsatisfied with your coaching, reach out to us to see if your purchase is eligible for a refund.
How do I schedule my appointment?
Upon purchasing coaching, you'll receive further instructions on how to book a time for your appointment.
Can I purchase coaching more than once?
Absolutely! If you find yourself in need of coaching more than once, simply purchase the coaching again.